GSM, 3G, LTE
&

5G Cellular Interception Solutions
Advanced interception systems for GSM, 3G, 4G (CDMA, UMTS, LTE) and Satellite Networks.
Passive GSM Interceptor System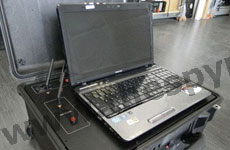 Our latest generation real time GSM interception system is designed to off air interception for cellular GSM networks. The system is portable and lightweight allowing you to deploy it and become ready to start interception in the unknown environment within a few minutes, undetected by the target phone.
3G, 4G, 5G Cellular Interceptor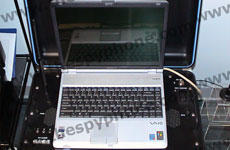 A passive real time monitoring system that intercepts voice and text (sms) traffic in CDMA, UMTS & LTE networks: user friendly interface, wide working range, fast and completely transparent interception, supports all frequency bands, deployment within minutes, does not interfere with networks and mobile phones.
Portable Covert GSM Surveillance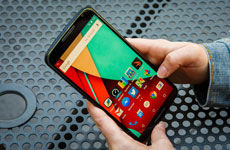 We are proud to announce this unique product, which is exclusively available to purchase through our website only. We present a heavily modified version of the Google Pixel 3 phone which allows you to intercept cellular live calls made within up to 200 feet range. The interceptor works in passive mode and is completely undetectable.
Portable IMSI Catcher (2G/3G/4G/5G)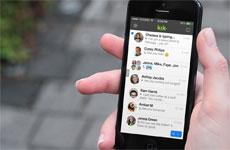 This highly compact device which fits neatly into a jacket pocket allows conducting close-up operations covertly (GSM, UMTS, LTE) while being located in the immediate vicinity of targets. Our Mini IMSI / IMEI Catcher can also be used as portable cellular locator for tactical geo-location tracking and identity extraction.
Cell Phone Tapping and SS7 Surveillance
Cellular interception and monitoring technologies give our customers a technological edge. Our key focus has always been the development of spy phone & tracking related technologies for off-air interception of cellular phones and satellite communications.
Untraceable Cell Phone Solution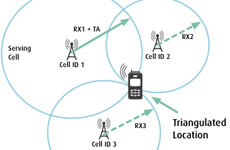 Almost any latest Android smart phone can become untraceable by the network location tracking requests. The phone will automatically send fake location data of the GSM subscriber to the network positioning system or GSM interceptor. Your location will always be anonymous. No user interaction required.
Cell Phone Tapping (Worldwide)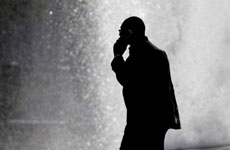 We offer cell phone tapping of almost any live phone in many countries in the world. Simply provide us with the phone number of your target person, what information you want to collect (records of incoming or outgoing calls, texts or data traffic) and number of days you want to spy on that number – we will do the rest.
SS7 Surveillance of Any Cell Phone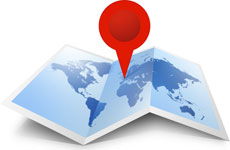 SS7 SkyTrack is a unique SS7 protocol based solution designed to locate, track, intercept voice calls, SMS and manipulate GSM/3G/4G/5G subscribers covertly virtually anywhere in the world, all in real-time using a friendly GUI and graphical supported maps, even if the target phone is not GPS enabled.
Custom Programming Services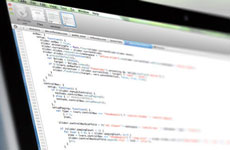 We pride ourselves on being able to offer some of the best custom made intelligence gathering  spy software. Our current range includes Blackberry Pin to Pin, iPhone and Android spy & monitoring apps. Custom programming services of spy phone apps are available. Let us know your requirements to receive a price quote.