Very High Power Multi Band Jammer 320W
The all-in-one solution for blocking GSM, 3G, 4G cellular networks and all kinds of popular cellular standards (GPS, WiFi, Bluetooth, VHF, UHF etc.). The jammer is using state-of-art technology for maximum performance and to successfully cut-off all cellular communication between mobile phones and cellular cells. All cellular mobile in vicinity of our very high power multi band jammer will be totally BLOCKED. The jammer can block signals in six different frequencies at the same time or separately. The jammer is suitable for VIP Vehicle Convoy Protection.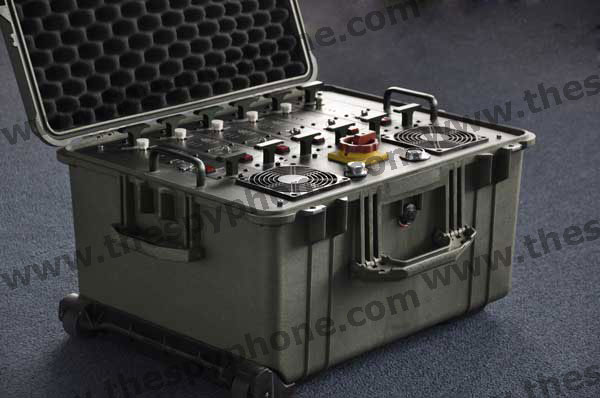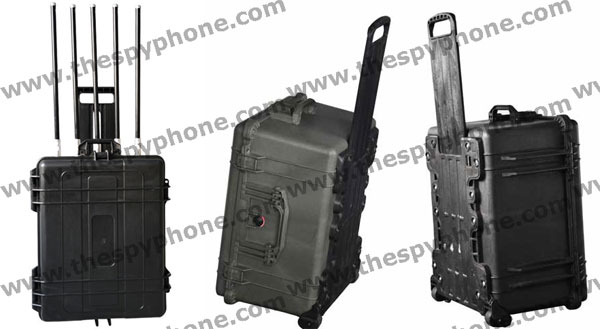 Waterproof & shockproof design;
Antenna: 6pcs external high gain (14 dBi), omni-directional (Standard), includes VSWR protector;
Effective shielding range: up to 1000m (signal strength <=75dbm); Frequency bands: 425-475, 851/869-894, 925/935-960, 1805-1880, 1930-1990, 2110-2170 MHz;
Air interface standards digital: IDEN, TDMA, CDMA, GSM, UMTS, WiFi, Bluetooth, GPS;
Analog: AMPS, MNT, N-AMPS, TACS;
Power source: battery: (up to 4 hours);
Power adjustment: 16 levels;
Power supply 110/220VAC or 12/24VDC;
System weight: ~ 35kg;
Humidity: up to 80%;
Operation temperature: -20 …+50 C.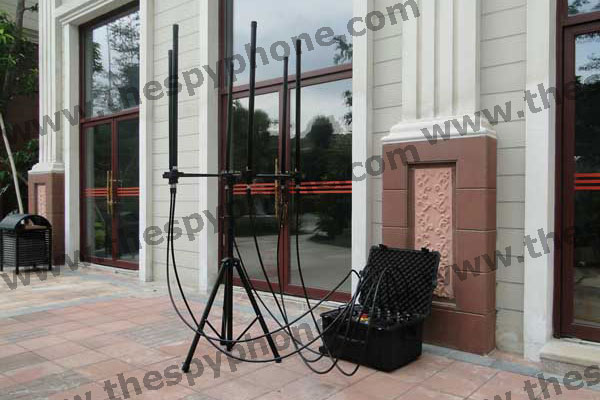 SS7 Geolocation & surveillance of any cell phone
SkyTrack is a unique SS7 protocol based solution designed to locate, track, intercept voice calls, SMS and manipulate GSM / 3G / 4G subscribers covertly virtually anywhere in the world, all in real-time using a very friendly user-interface and graphical supported maps, even if the subscriber's mobile phone is not GPS enabled. SS7 geolocation & surveillance.
3G & 4G Interceptor
A passive real time monitoring system that intercepts voice and text (sms) traffic in CDMA & UMTS networks: user friendly interface, wide working range, fast and completely transparent interception, supports all CDMA frequency bands, deployment within minutes, does not interfere with networks and mobile phones. View Details.