Cell Phone Tapping / Eavesdropping (Worldwide Service)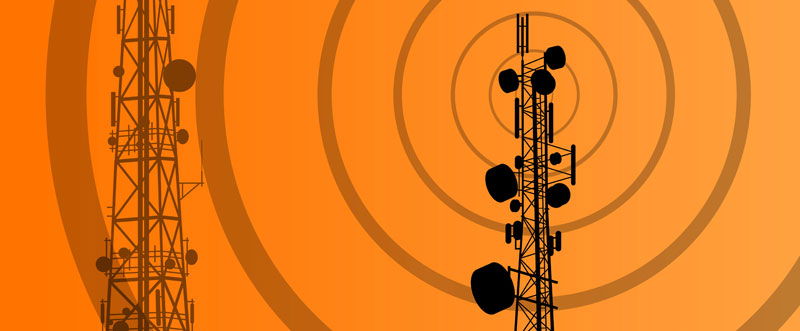 Require all incoming & outgoing call recordings of a specific target phone user? We offer cell phone tapping of almost any live phone number in many countries in the world. We require minimum information from you to start working on your order: a phone number of your target person, what data you want to receive (records of incoming and/or outgoing calls, texts or data traffic) and number of days you want to spy on that number. We will do the rest.
With the latest interception technology available to us, we can intercept live cellular calls in most countries. The spying process is invisible to your target user.
Mobile phone tapping is a good choice for supervising your employees' performance or catching a cheating wife or husband. With our mobile phone spy service it's easier than ever to find out what's really going on – once and for all.
The pricing scheme varies depending on target's country and/or city physical location, data required etc. We reserve the right not to accept orders at our sole discretion. Please contact us to discuss your individual needs and one of our professionals will tell you about available options.
Spying On Instant Messages (Wordwide)
Require private information from someone's messenger? With the latest technology available to us, we can provide you with text logs along with photo and video files sent or received via the following apps WhatsApp, Viber, Skype WeChat, SnapChat, Facebook Messenger and Line. View Details.
SS7 Geolocation & surveillance of any cell phone
SkyLock is a unique SS7 protocol based solution designed to locate, track, intercept and manipulate GSM / 3G / 4G subscribers covertly virtually anywhere in the world, all in real-time using a very friendly user-interface and graphical supported maps, even if the subscriber's mobile phone is not GPS enabled. View Details.