About Us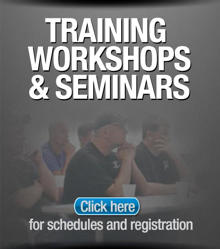 At TheSpyPhone.com we are very confident that we will become your preferred choice for cellular interception technology and other intelligence products no matter where you are based in the world.
With over 8 years experience manufacturing and exporting security products and services worldwide we feel we are in the perfect position to provide an ultimate service, from handling your initial sales enquiry, to prepare your order to your exact specification and finally ensuring the order is delivered to you as fast as possible.
Regardless where you are located, we can meet your requirements. We offer a no obligation quotation and are ready to provide detailed drawings and 24/7 technical support to ensure you are fully satisfied with our services.
We ship all over the world including the Middle East and Africa. We sell to companies and private persons worldwide.